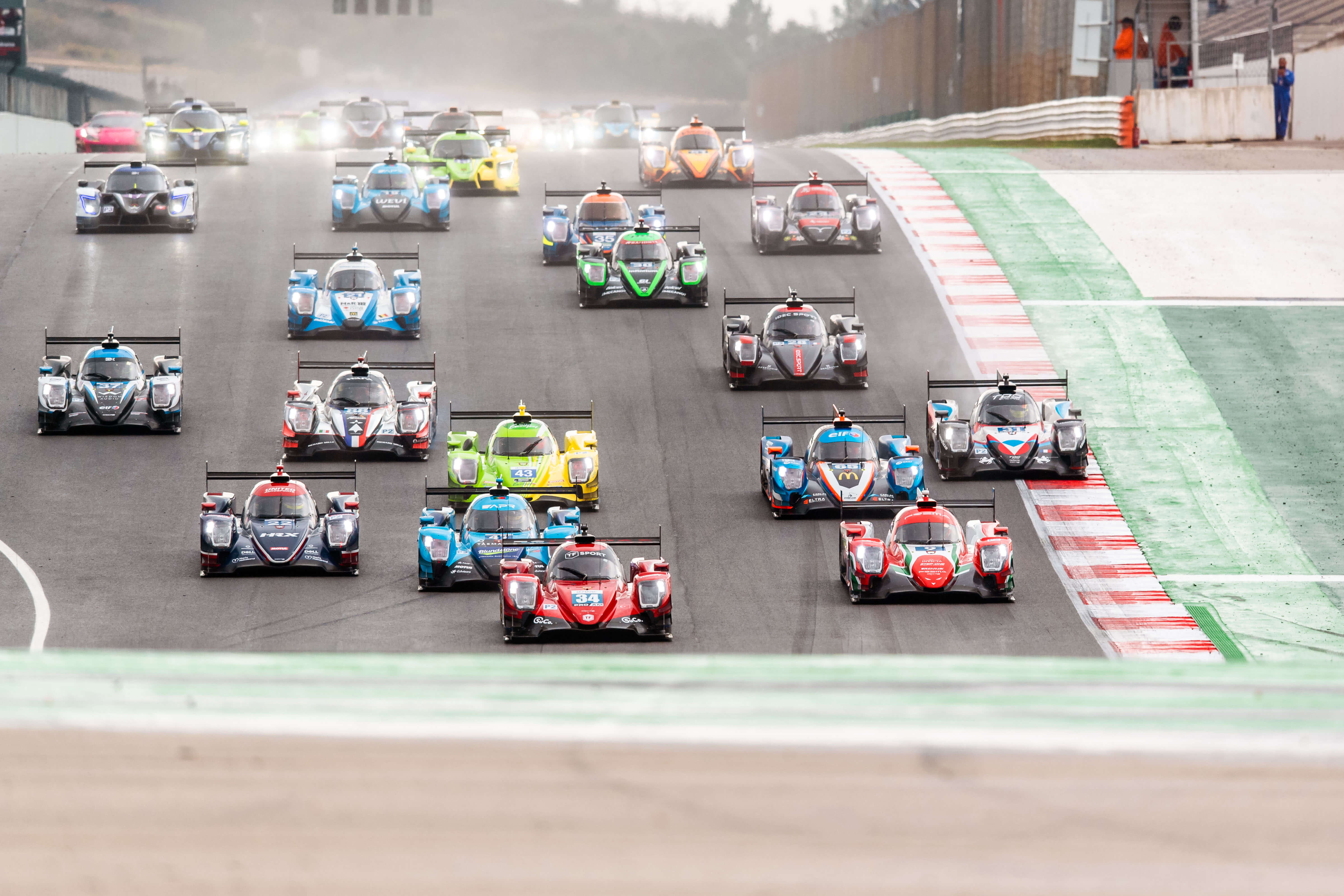 Get ready: 24 Hours of Le Mans 2023
The legendary endurance racing event will take place on 10 - 11 June 2023.
Read more »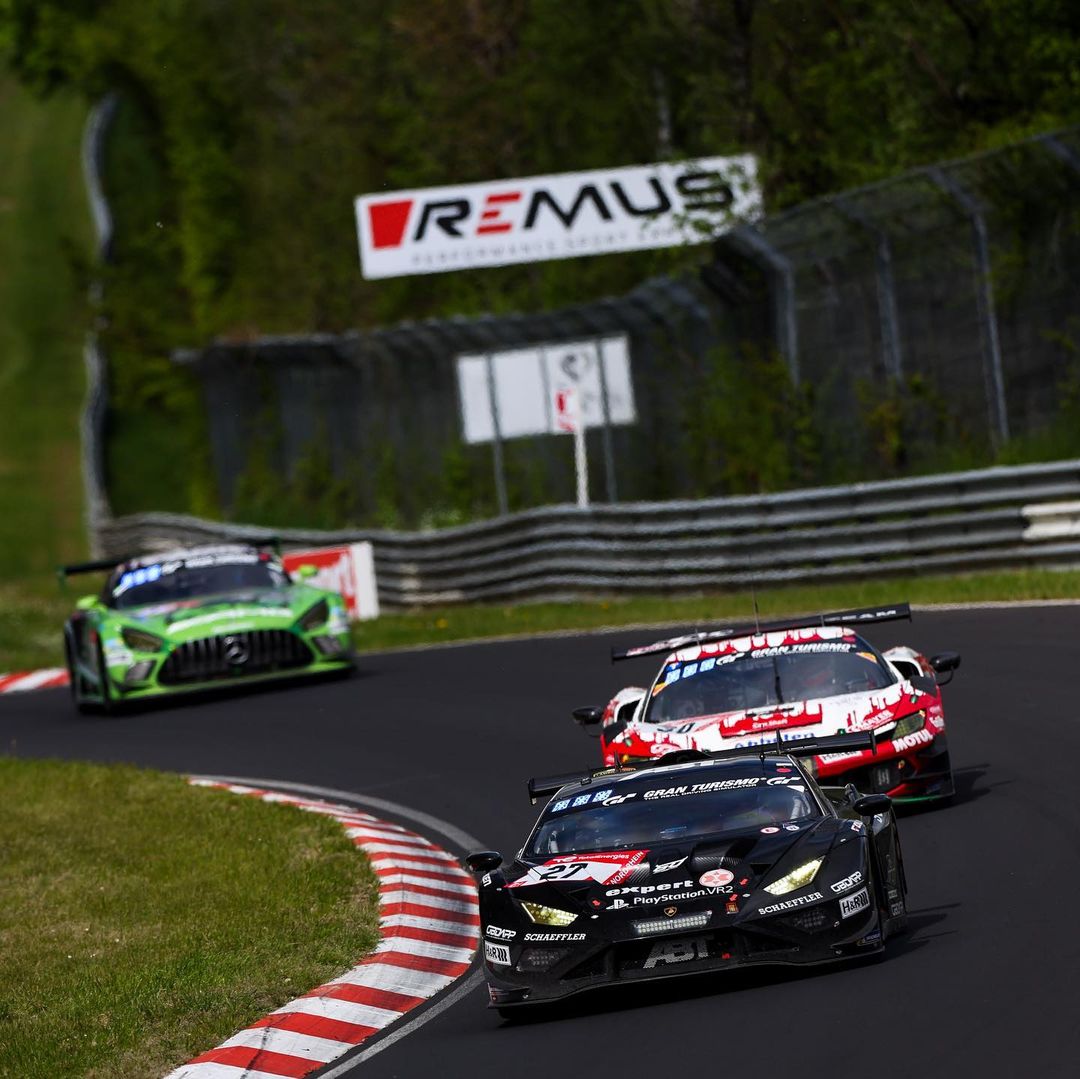 Highlights: Nürburgring 2023
Read more »


SHOWDOWN AT THE RED BULL RING
In the third round of the REMUS GT3 Championship the sim racers battled for points at the Red Bull Ring. This track, which is located only a few kilometers from the REMUS headquarters, is known for great over takes, and its steep climbs. These characteristics showed great promis for an exciting race night.
Read more »
The new REMUS MESH Exhaust- now available!
Read more »
---