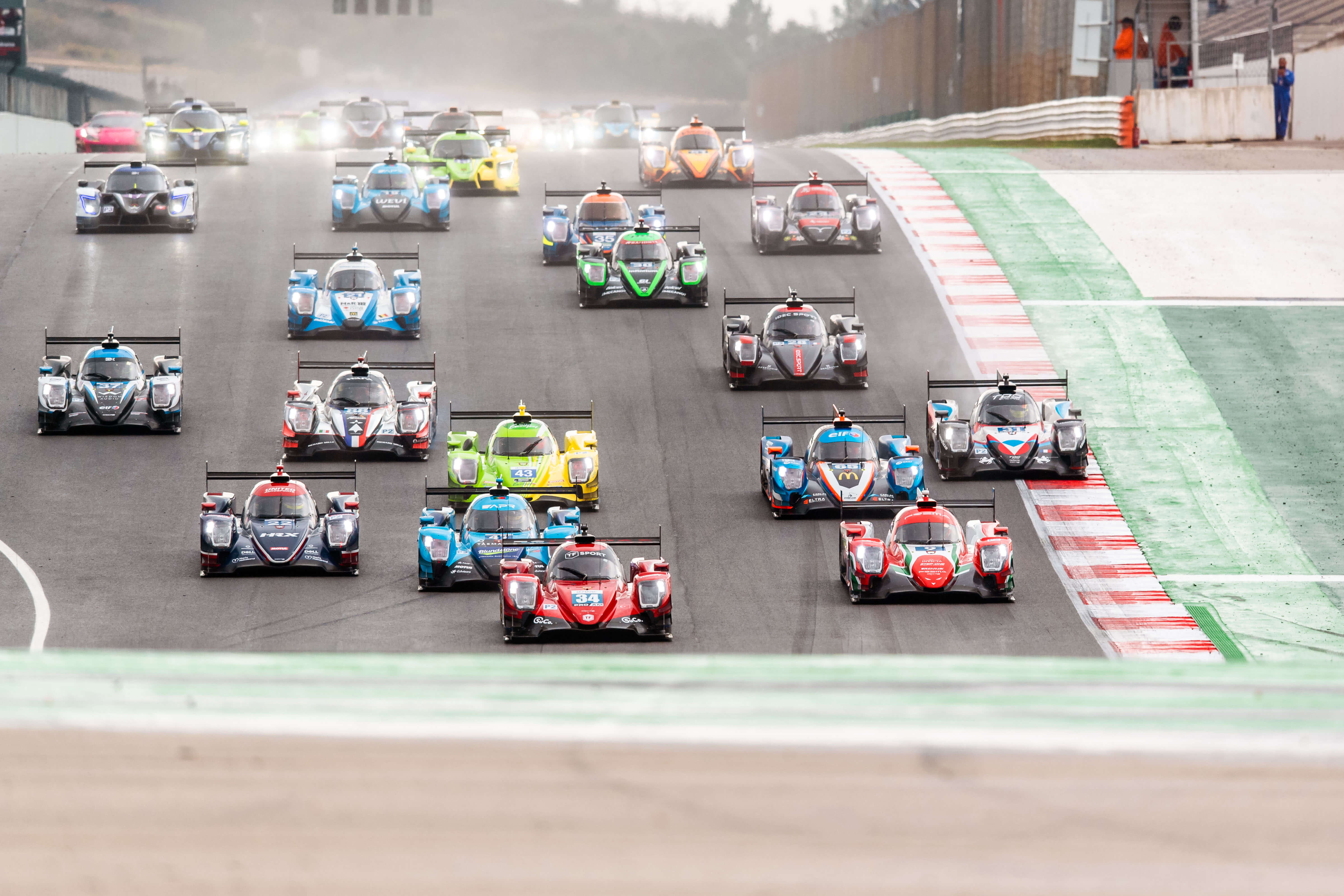 Get ready: 24 Hours of Le Mans 2023
The legendary endurance racing event will take place on 10 - 11 June 2023.
Read more »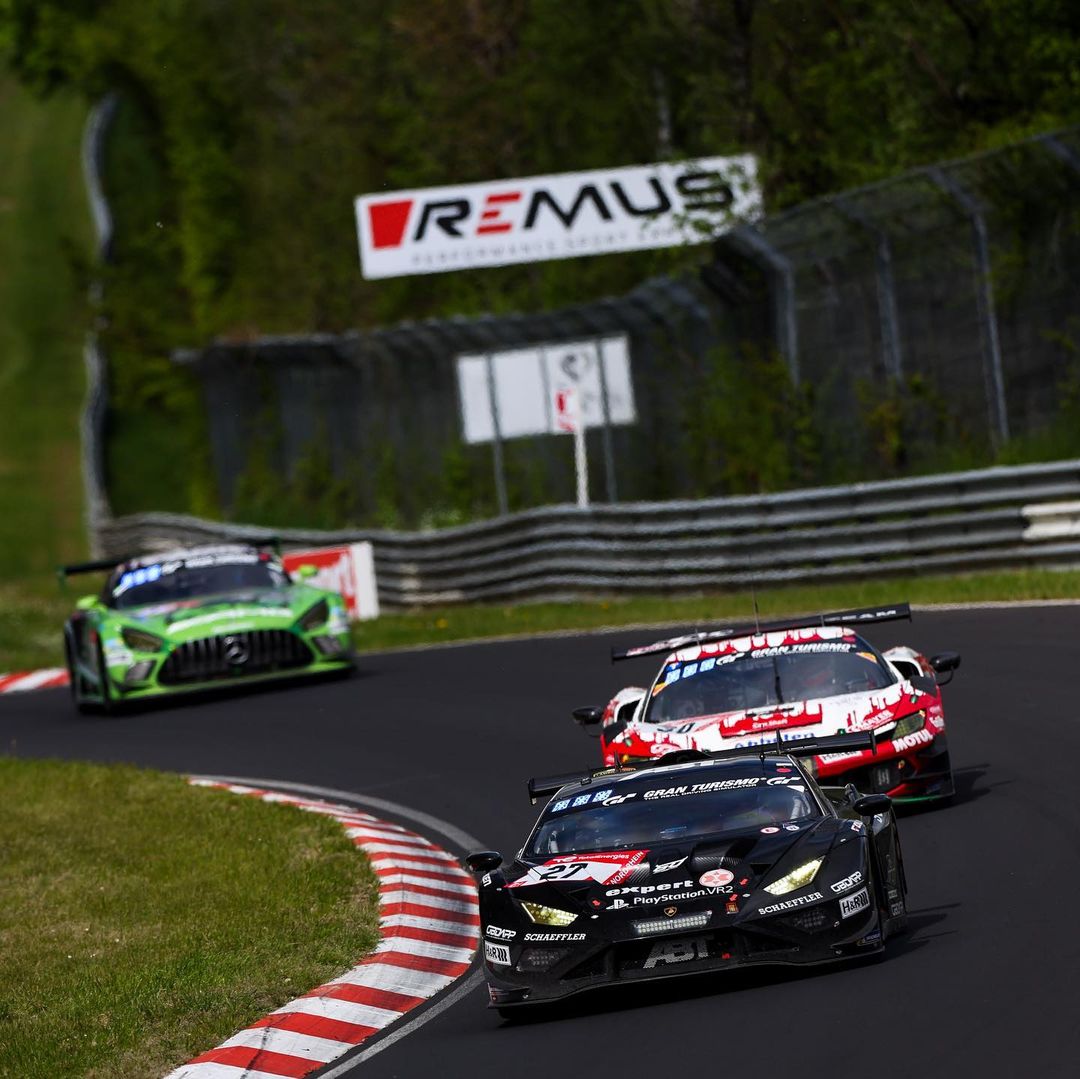 Highlights: Nürburgring 2023
Read more »


REMUS GT3 CHAMPIONSHIP | FINAL
The championship was decided at the last race event of the REMUS GT3 Championship. Team Shmee150 was able to surpass the oppontents and won the championship by a margin of 77 points. "Driver of the day" and individual standings winner was Shmee150 sim racer Jack Keithley (Williams Esports).
Read more »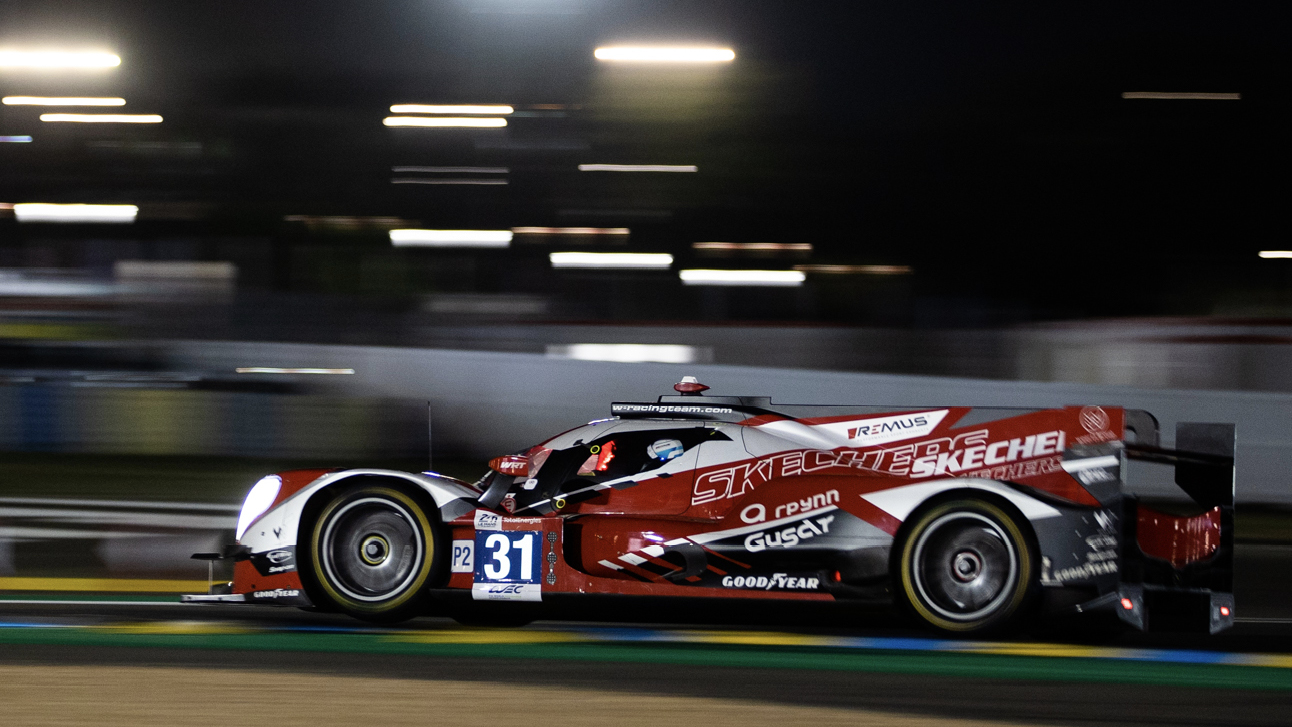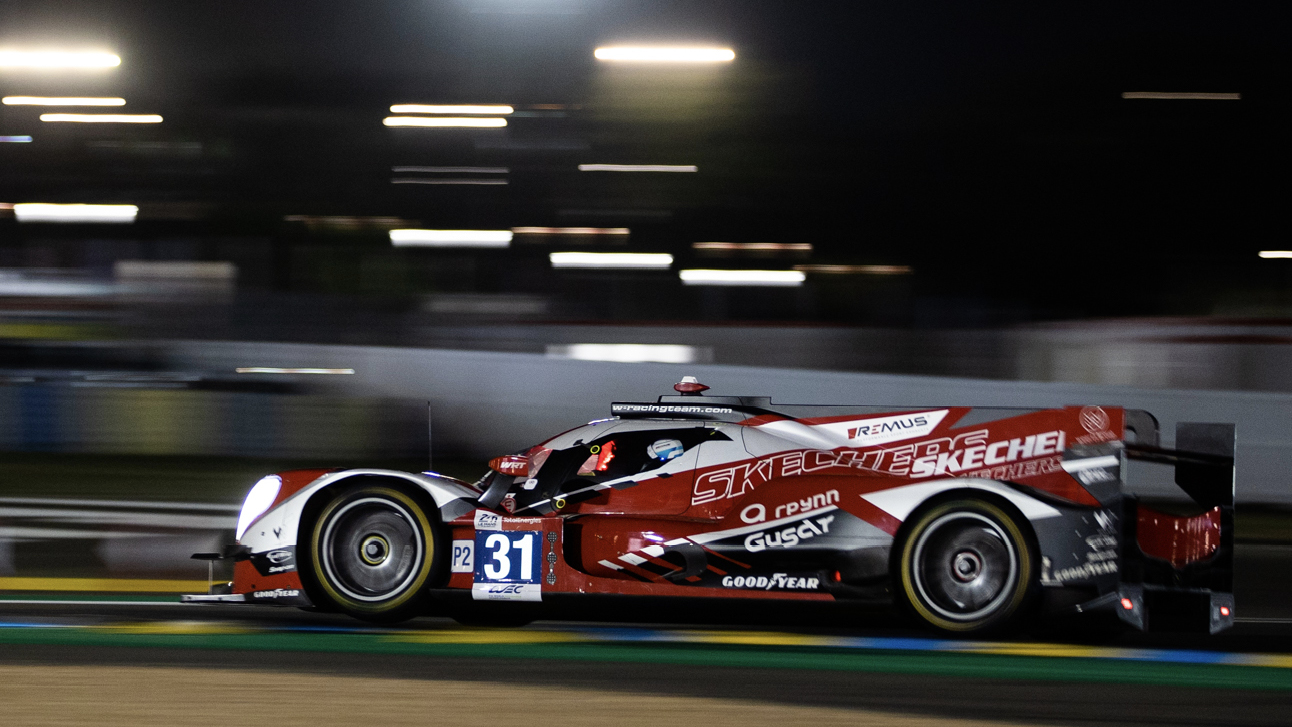 24-Hours of Le mans was only the beginning
What a season it was for Ferdinand Habsburg. The REMUS partner had one of his most successful motorsport seasons across different series.
Read more »
---